Kick
Be sure to follow us throughout our continued growth. The brands, and lines below are all created with our holistic company motto. Each one of our products are made with our customers in mind. We aim to promote health, and wellness worldwide.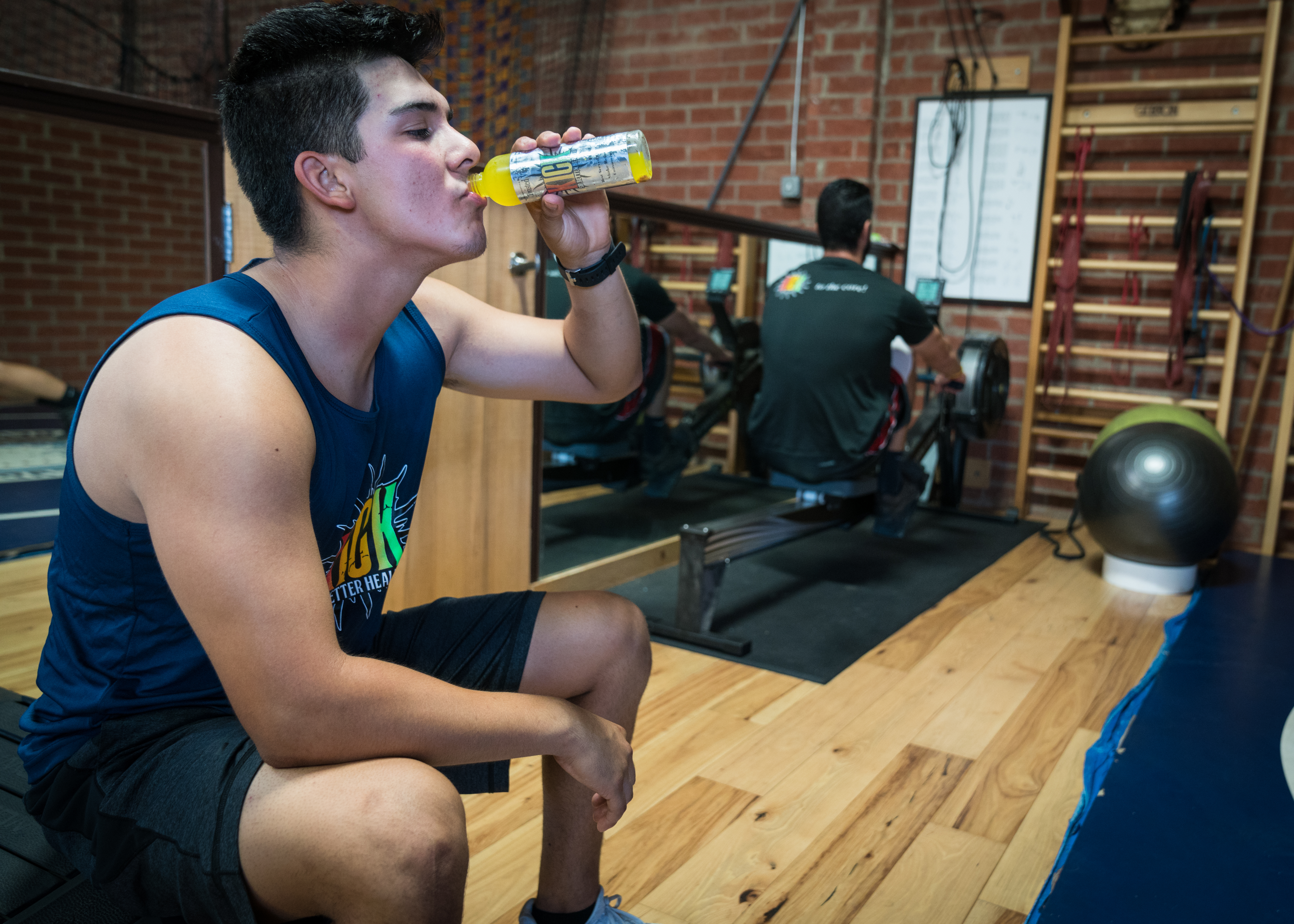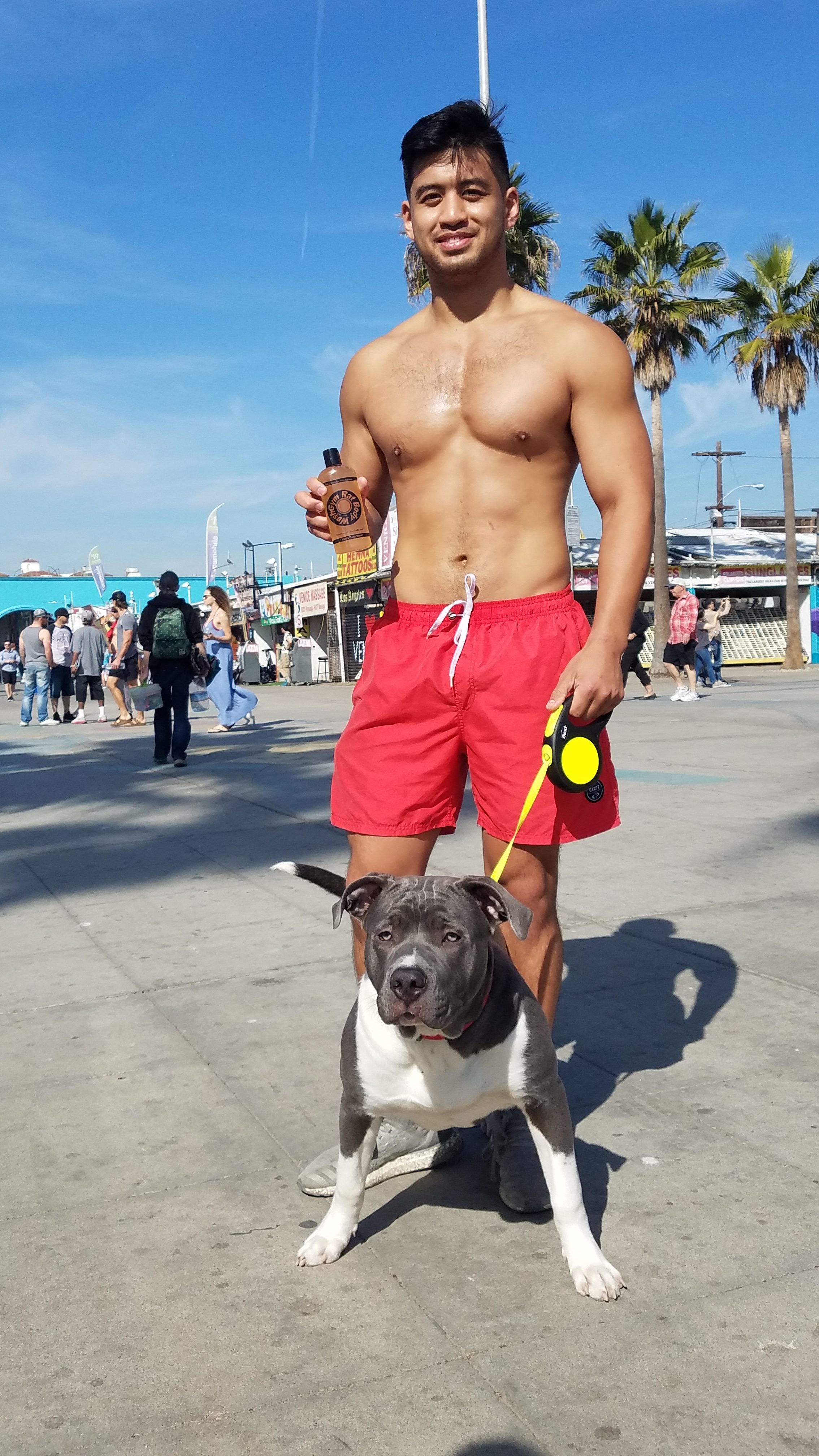 Gym Rat Personal Care
Don't be deceived by the name! This personal care line is for everyone, and promotes being healthy/active. Containing no Parabens, Sulfates, or Harsh Preservatives. Our products range from skincare, to hair, etc.