Welcome to the world of Kick. This brand was created two great science minds, and with the help of a team has expanded to new levels. With our principles surrounding our customers, all of our products are made to promote being healthy, and active.
Matt started the brand off with a vision on his weight loss journey. We started off with beverages, however we've have expanded to apparel, and personal care items for men, and women.
To check out Matt's story, and message please click here.
We love our customers and welcome your feedback and suggestions. Use our Contact Us page to tell us what we're doing right or what we can improve on.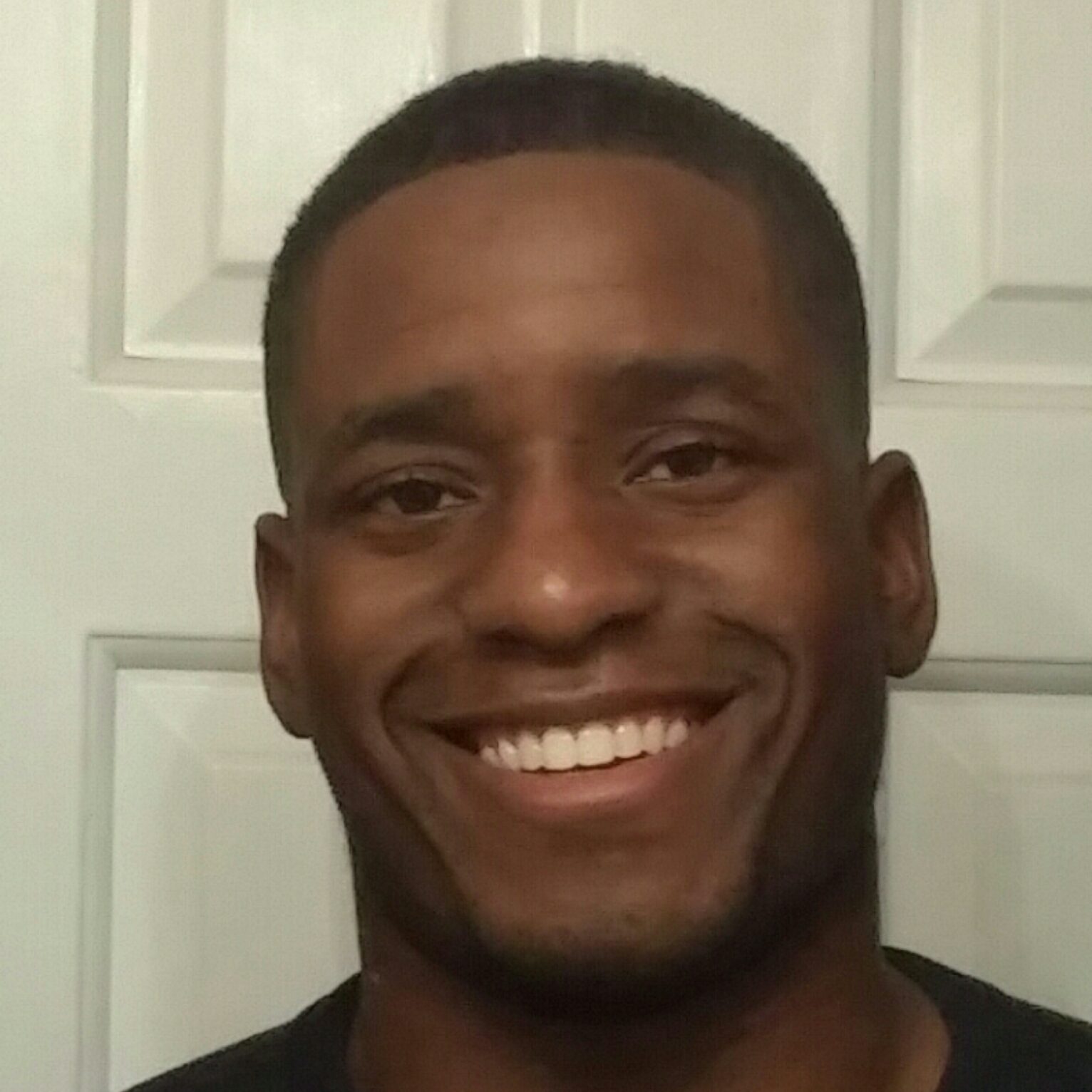 Matt Watson
CEO/Founder
A true self-starter, Matt created Kick with good old fashion hard work. With an almost genetically rooted background in science; Matt researched his desired ingredients to make a game changing beverage.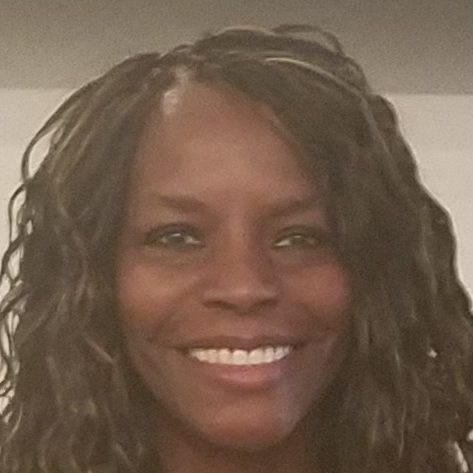 Gerri Watson
Co-Founder
One of the greatest chemists in the business, Gerri has a rare driving force. With over thirty years of experience, she is the creator of every personal care item. (Hope's Beauty Care & Gym Rat Personal Care)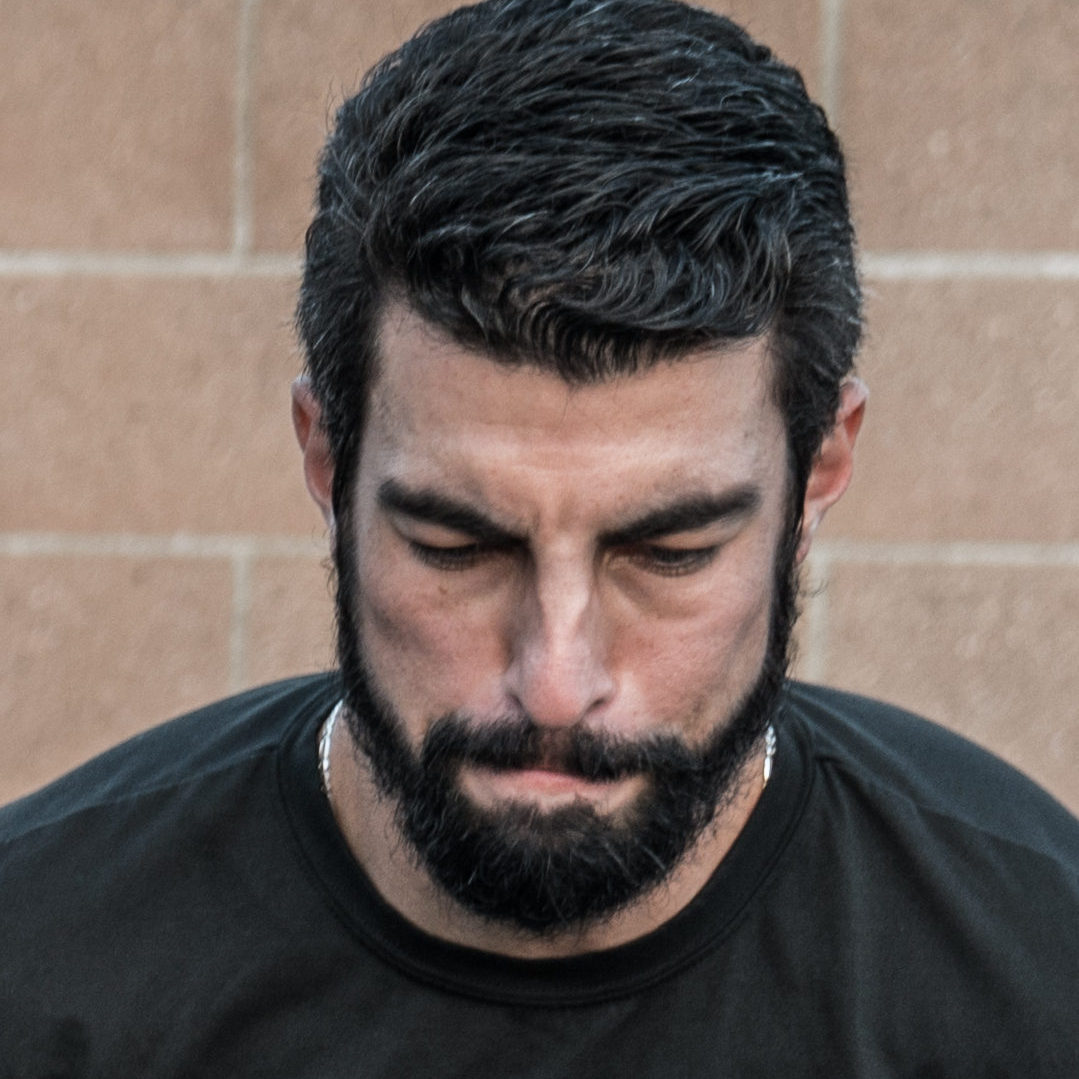 Nick Waggoner
Kick Ambassador
With a business mind always at work, Nick has been essential for the growth of Kick. As this technology driven era continues to progress, the advancements of Kick in the field is a passion he holds closely.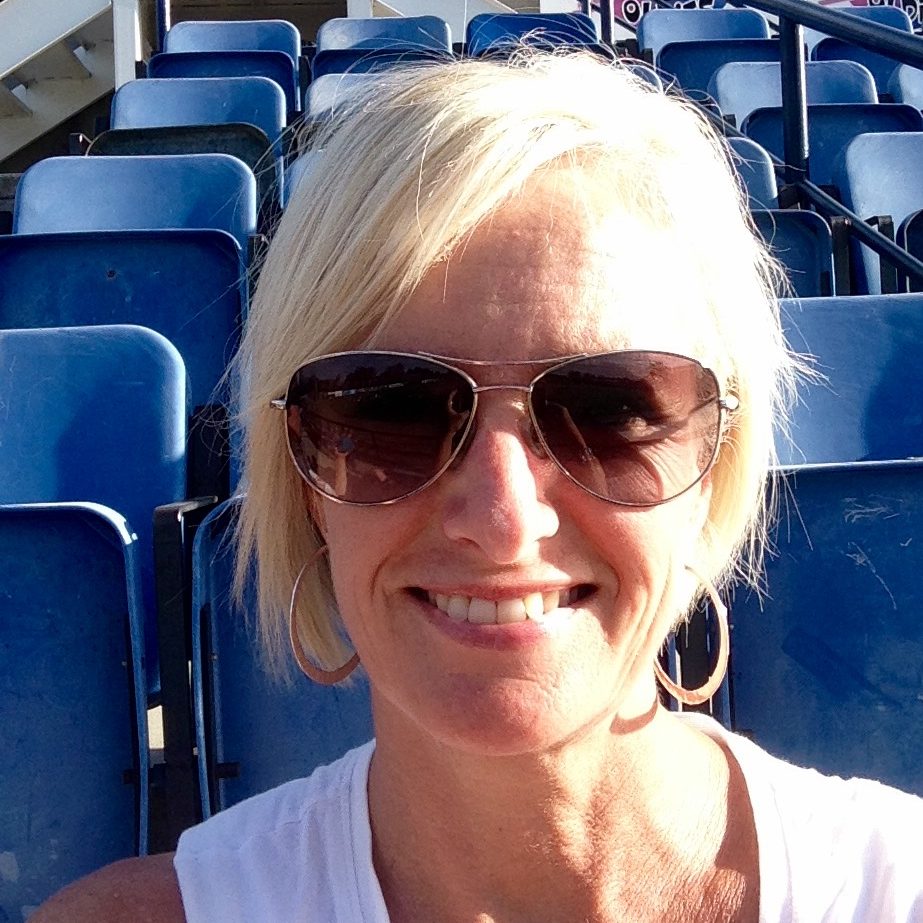 Tiffanie Tolsma
Kick Ambassador
From the early stages, to the most recent advancements Tiffanie has been present. Essential in our product development process, Tiffanie is one of the first resources for reviews, and upgrades.After successfully running our first sponsored Weight Loss Challenge, she is one of our biggest advocates.